Bringing in temporary workers to handle work overload can prevent employee burnout of full-time staff. When work schedules are overloaded, employees can quickly become unmotivated and overwhelmed. By bringing in temporary staff to handle the extra work load, full-time employees can continue to focus on their main job tasks while maintaining their productivity.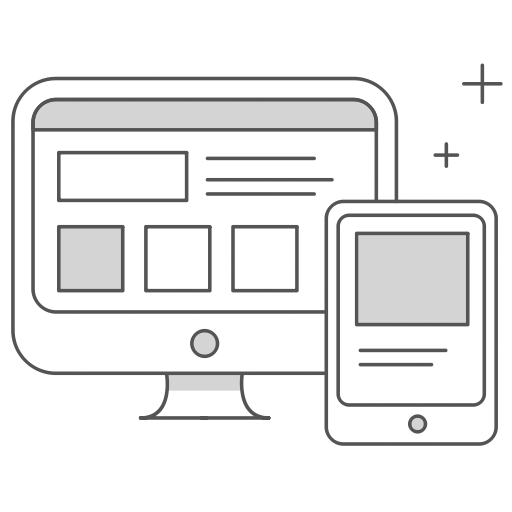 Continuous Learning
Access everything to grow in your role, like our development program for first-time managers and a free subscription to LinkedIn Learning.

Social Contribution
We're here to help sellers of all sizes start, run, and grow their business—and helping them grow their business is good business for everyone.

Networking And Communication
So we're building easy tools to empower and enrich people. Tools that shorten the distance between having an idea and making a living from it—because we believe in fair and square.
Explore Global IT Staffing career opportunities for professionals and freshers. we are always interested to meet new people and see if there is a fit. If you think you are the one then submit us your resume here.