GITS is committed to deliver Information Technology solutions. We provide end-to-end IT consulting and software development services through a combination of offshore and on-site delivery models. Our Process have been fine-tuned by industry specialist to help us provide a global delivery model for IT and business transformation services.
At GITS we make sure we fine tuned our services with latest technology and environment where we can reach maximum satisfaction as a feedback from our customers. We have added more services and would be serving best as we growing rapidly.
We Collect all the requirement from client for the product and analysis the requirement within team to process further on the planning.
We plan after the analysis and set the goals for each module. Designing of consist application design, database design and web or app designing.
After every module completion we go for quality testing of the product. If we found any issue, then we again go back to development team.
After approval from client we go for dynamic implementation of product. In this step we develop API (application programming interface), database , web UI, App UI.
After quality testing we deployed the product on the production sever. we keep two server while developing our product. One for beta server and another production sever.
Our work not ended after deployed to production sever, we will give support on each module. As well as maintenance of the product.
(Drive to Win) We provides consultant for temp to hire opportunities for our customers. We focus on local and nearby state individuals seeking full-time conversation opportunities. We also evaluate the consultant from our databases and keep a track of them to see their interest in full time opportunities.
We have introduced fast track delivery program where our consultants are ready to start delivering the project in 2 days. We keep ready their papers with all the necessary BCG and relocate them as needed. Our Screening team works very hard to streamline the consultant based on their skill and prepare a list of them which we can place them superfast. We also work on to gather the list of rare skills and get in touch with the consultants on regular basis.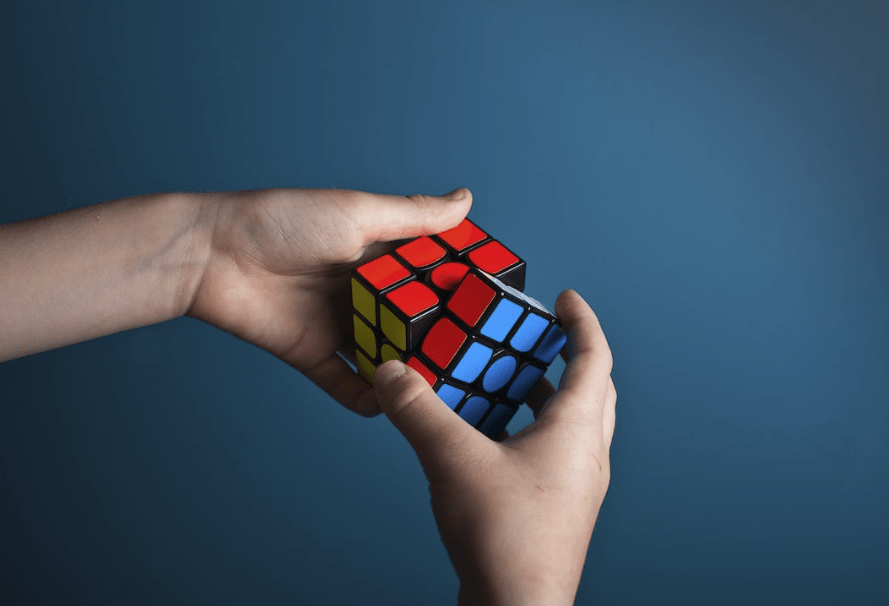 We provide training in different technologies like, Quality Analysis, Software Development, Databases, Documentum and Storage technologies. Our training team based out in India and US and available on request to provide related training on technologies. We provide Certification and credential too for these programs.